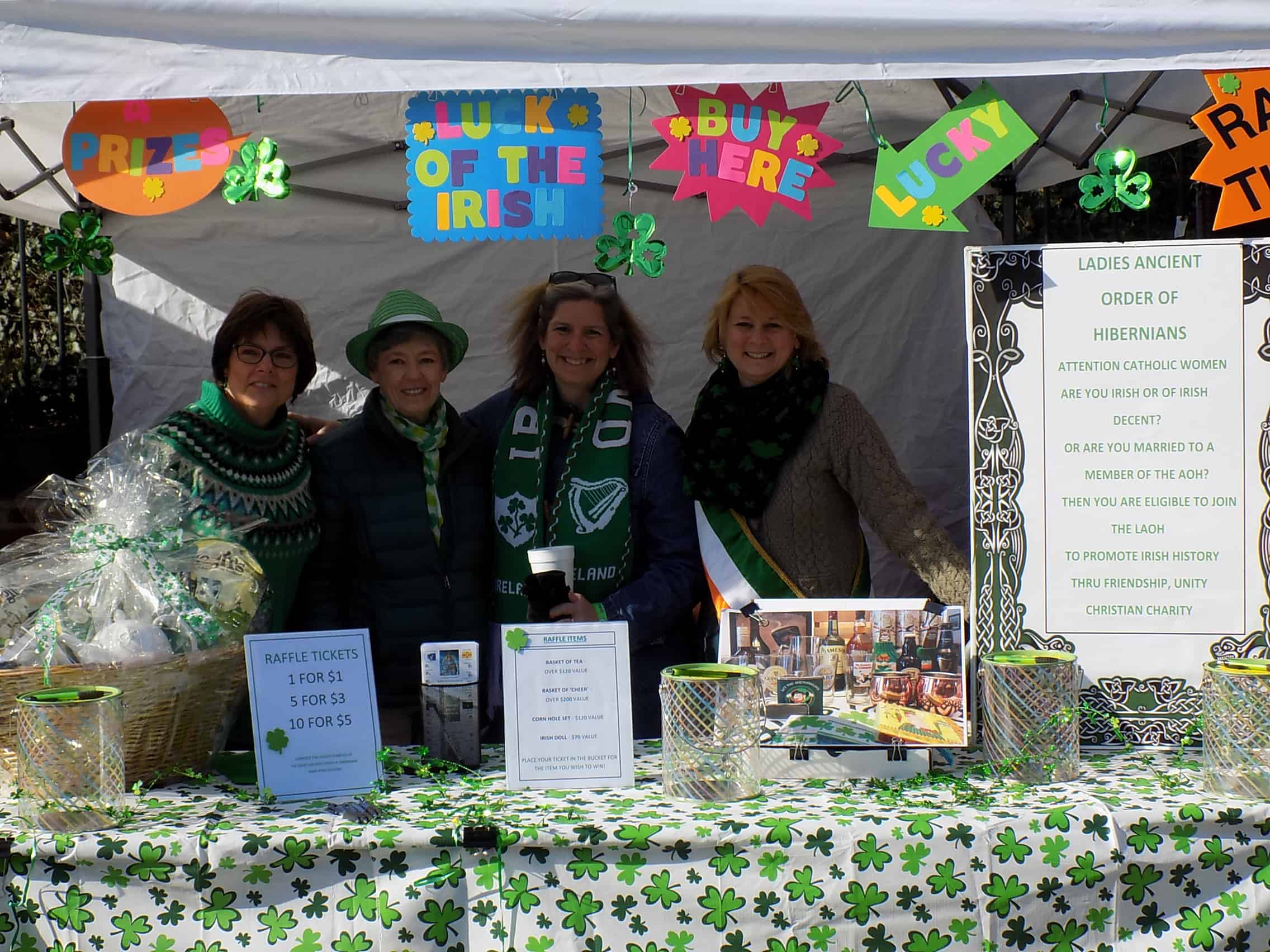 Ladies Ancient Order of Hibernians
Richmond, Virginia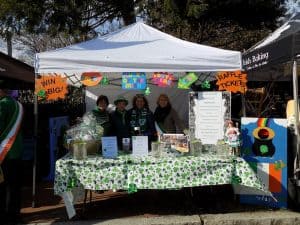 LAOH Mary Ryan Division is an Irish Catholic organization participating in community service projects and fundraising for charitable organizations.
Meetings are held on the 2nd Thursday of each month at 6:30 P.M. Social hour begins at 6 P.M.
The April Meeting will be Thursday, April 7, 2022 at 6:30 PM–Change due to Holy Thursday falling on our normal meeting date.

LOCATION: St. Michael's Catholic Church
Room 205