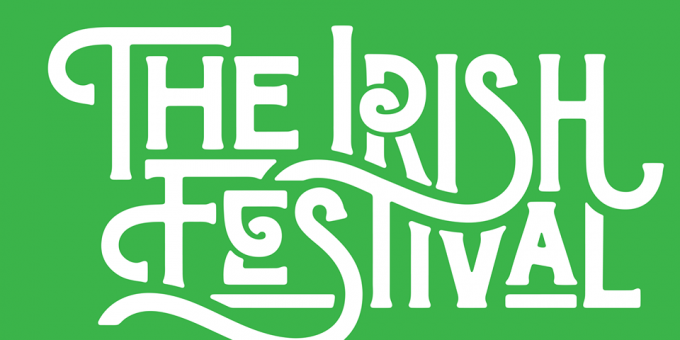 Unfortunately, the Irish Festival has been cancelled. See announcement below:
In the interest of our community health and well being, and after speaking with the Mayors Office and City Officials, we have to post pone the 35th Annual Irish Festival until a later date. It breaks our heart for this to happen, but we must keep in mind that the purpose of the Festival is to benefit our community and to celebrate our heritage. This is the right choice at this time☘️
We are sorry for the inconvenience and we pray for the health of anyone affected by this situation.