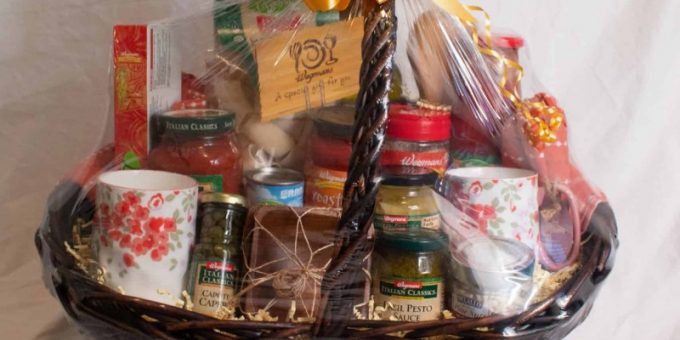 It is official, the 2022 LAOH Gala is March 12, 2022. All hands are needed. The sign up opportunities are beginning for volunteers. The first request is for help with Silent Auction Gift Baskets. Sign up using the Silent Auction Gift Baskets link below.
Overall Guidance:
Recommend each "Basket Group" work together to provide "Completed Basket"
Sign up deadline is Saturday, February 26, 2022
Provide: "Completed Basket" estimated value and description, which will be used for the basket bid sheets
Due date: Friday, March 4, 2022
Drop-Off Options and for questions, see Silent Auction Gift Baskets link above for complete instructions on contact/drop off details.