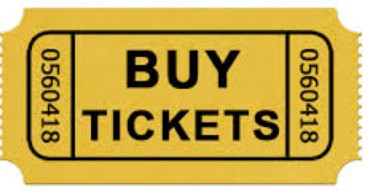 Don't miss the social event of the year. Tickets now on sale for annual Irish Gala, Saturday, March 11th, 6-9:00 PM.
Ticket prices will be $25 per person. Tickets for children will be $5 for children ages 5-11, children under 5 are free
You may purchase tickets through the link below
Sold Out!!